Begin Your Journey to Better Health
Neuropathy
If you are suffering with neuropathy, there may be hope! Schedule your complimentary consultation today.

Knee & Joint Pain
Many knee pain sufferers in Erie PA are thrilled with our new, cutting-edge, non-surgical knee pain treatment.

Shoulder Rehab
Shoulder problems that go unchecked can lead to lifelong, debilitating issues.

Weight Loss
Flagship Healthcare offers medically supervised weight loss solutions through NutriMost.

Functional Medicine
Would you benefit from functional medicine in Erie PA? Give us a call!

Back Pain
What if there was a solution that may be able treat your back pain without drugs or surgery?

Chronic Pain Erie PA
Welcome to Flagship Healthcare, which is located in the city of Erie PA. If you are suffering from chronic pain in Erie PA, please contact our staff right away to find out how we can assist you.
Watch one of our many success stories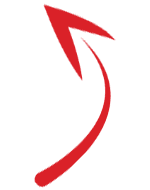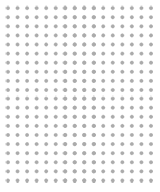 Flagship Healthcare
Approximately 56 million people in the United States are currently suffering from the consequences of chronic pain. That equates to around 20% of all people in the United States, and the numbers are continuing to increase. If you are suffering from chronic pain that has been caused by stress, medical issues, or even an accident, our courteous staff is here to assist you in any way they can. Contact us now.
Do You Suffer From Chronic Pain?
What's unfortunate is that the majority of individuals could have their discomfort alleviated. They just do not know where to turn for assistance, resulting in a large number of unlucky individuals going untreated. Flagship Healthcare is committed to getting you relief for your discomfort. We believe that non-surgical alternatives to pain treatment and injury healing are the most effective. As a team, we are dedicated to providing you with the most advanced techniques and technology in health care in order to provide you with a customized approach to your health and well-being.
Let Us Help You Manage Your Chronic Pain
The majority of chronic pain patients can be treated, according to current research. The challenge is locating a service provider to whom you may turn for assistance. You want to find a clinic that offers a variety of treatment choices to accommodate the wide range of problems that might arise. People of all ages are affected by this condition, although the largest concentration is found among those between the ages of 30 and 50.
In addition to medical treatments, we also provide auto accident injury treatment, massage therapy, and chiropractic care. We also provide pain management for patients suffering from neuropathy, migraines and headaches, physiotherapy and rehabilitation, and spinal decompression.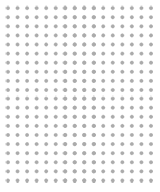 What Makes Flagship Healthcare Unique
At Flagship Healthcare, we provide a wide range of services that are not often found in other healthcare settings. We are able to provide our patients with additional alternatives since we have the finest in medical and alternative therapies available in one place. Our staff will collaborate with you to design a treatment plan that is tailored to your specific needs.
Make today the day that you decide to make a difference in your life and health. Schedule a complimentary meeting with our team now so that we can have a deeper grasp of your specific requirements. During our time together, we will try to assist you in overcoming the pain you're suffering from.
You're probably sick and tired of feeling the way you're feeling right now. Our staff at Flagship Healthcare is available to meet with you and discuss your requirements. We will work with you to create a program that is tailored to your needs. Hopefully, we will be able to meet in person soon.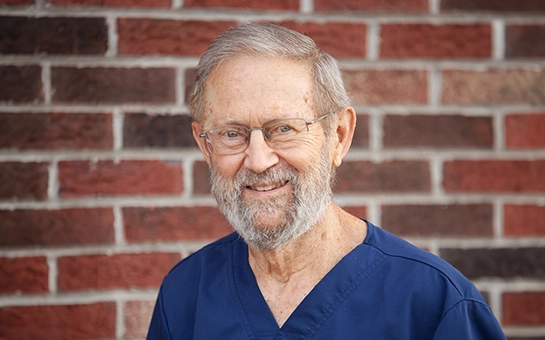 Begin Your Journey to Health in 3 Easy Steps