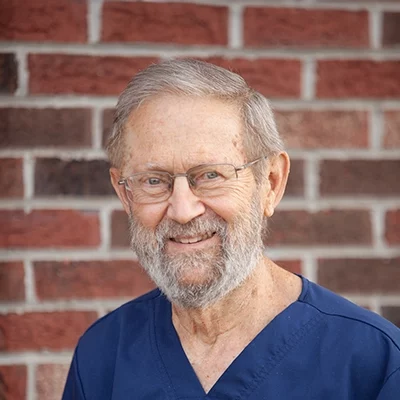 Medical Doctor
Dr. Martin Holmes, M.D.
We are excited to announce Dr. Martin Holmes M.D. to the Flagship Healthcare family! Dr. Martin Holmes received his medical degree in 1968 at Queens University in Kingston Ontario. In 1971 he established his first independent practice in the secluded town of Marathon, Ontario which is located on the northern shores of Lake Superior.
Throughout Dr. Holmes's career, he has had the amazing opportunity to practice throughout Ontario Canada, New York State, and Michigan. While Dr. Holmes's scope of practice is extensive, his passion for natural medicine and the body's innate healing power has made him a wonderful addition to the Flagship Family.
"It is my purpose to try and solve health problems at their source and to maintain good health and not just cover symptoms."

- Dr. Martin Holmes, M.D.
Medical Director of Flagship Healthcare
Jose Derr D.O.
Dr. Jose Derr is the medical director at Flagship Healthcare. Dr. Derr is a board certified physician with 38 years of clinical experience.
He did his undergraduate work at Penn State University and received his medical degree from Philadelphia College of Osteopathic Medicine. Dr. Derr has years of experience in regenerative medicine and family medicine. He is a member of the American Osteopathic Association, The Pennsylvania Osteopathic Association, and a member of The American College of Osteopathic Family Practitioners.
Physician Assistant
David Martin, M.P.A.S., PA-C
PA David Martin received his Physician Assistant Medical degree in 1996 from the University of Nebraska, College of Medicine in Omaha. He has vast medical experience providing medical care for over 25 years for Native Americans in Minnesota, treating patients at the Ear, Nose, and Throat office in Erie PA and on a humanitarian mission on the southern border in Texas. He's seen it all!
He has been blessed to be married to his lovely wife, Carla for over 40 years. He has four children that have married, along with several grandchildren and grandfoster children. He enjoys spending time with them every moment he gets.
PA Martin brings to Flagship Healthcare, a heart for people to experience their very best health. He works with the Flagship medical team as they look for the root cause of health symptoms. By using cutting edge techniques and technology, the Flagship team work together to create a healing environment like no other.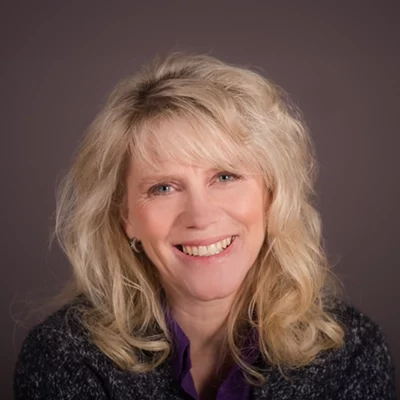 Nurse Practitioner
Carla Winter N.P.
Carla is a Family Nurse Practitioner who has been in the medical field for over 23 years.
She spent 10 years practicing as a Nurse and Nurse Practitioner in Emergency medicine along with ICU and Medical Surgical.
In 2010 she started implementing Functional Medicine into her practice. She owned her own clinic in Montana for 10 years before moving to Chicago in 2021. Over the past 13 years she has treated over 1500 clients with Mold/Lyme, Autoimmune disease with great success. She is also a Legal nurse consultant and testifies for those with Mold illness.
She is well versed in Gut health, Bioidentical hormones, Peptides, Ozone, IV Nutritional therapy and over the past 5 years has been practicing and using Regenerative (Stem Cell) treatments in her practice. She also travels throughout the US helping doctors set up Functional and Regenerative Medicine clinics throughout the country.
Her passion is helping people regain their quality of life and teach them how to take care of themselves the right way. Because she has spent time in both sides of medicine, Western and Functional, she can provide comprehensive care to her clients understanding where they have been and what treatments will return the client to better health.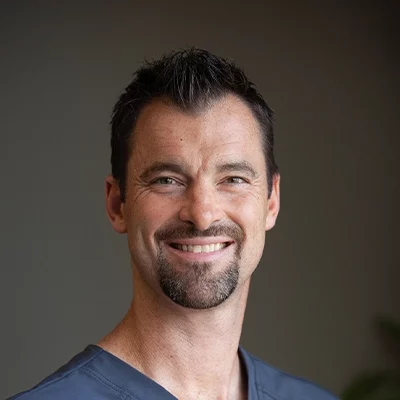 Chiropractor
Jeremiah Schreiber D.C. Chiropractor
Sharon Eagon D.C.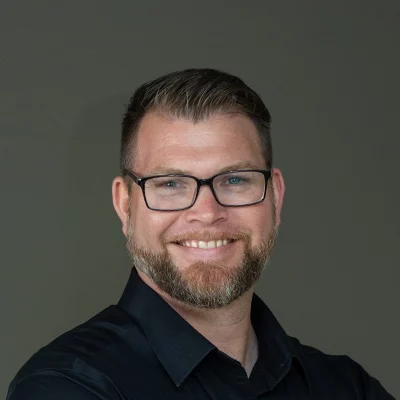 X-ray Tech/Front Desk
Joshua
Joshua overseees the coordination of healthcare services on behalf of the patient from start to finish. At Flagship Healthcare, our case managers endorse our philosophy of care; providing the best personalized care possible. He works tirelessly to provide the best patient service possible and empowering patients to realize their full potential.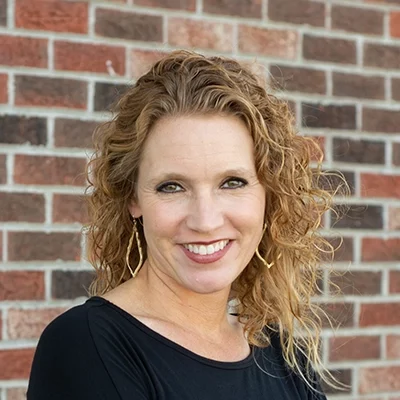 Tiffany is our office manager and makes sure that everything is running smoothly in the office. You can find her in any department at any time, answering questions and helping to create an experience in our office that is second to none.
OFFICE HOURS
---
Monday
9:00am - 12:30pm
2:00pm - 6:00pm
---
Tuesday
2:00pm - 6:00pm
---
Wednesday
9:00am - 12:30pm
2:00pm - 6:00pm
---
Thursday
9:00am - 12:30pm
2:00pm - 6:00pm
---
Friday
Closed
---
Saturday & Sunday
Closed